About Cyphershield
We are a group of blockchain professionals with one goal in mind. To help businesses create secure and decentralized blockchain applications. As well as create a stable and secure environment for users.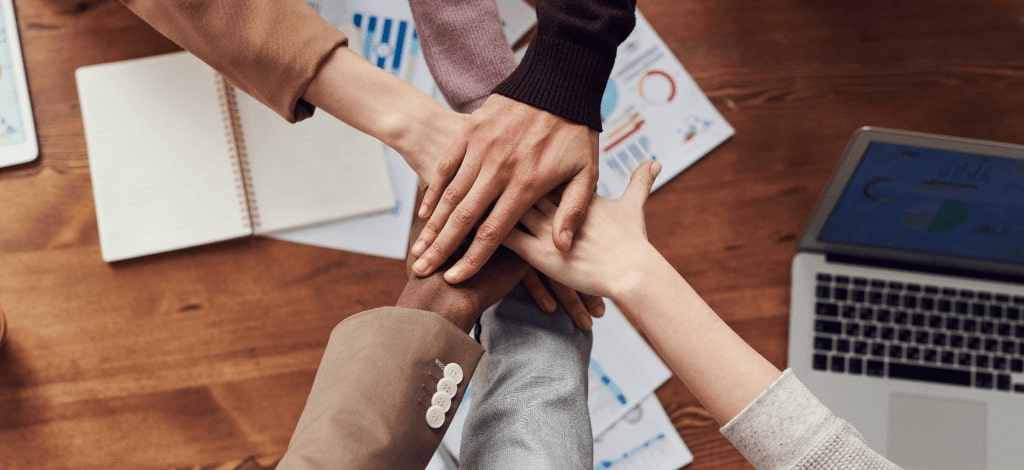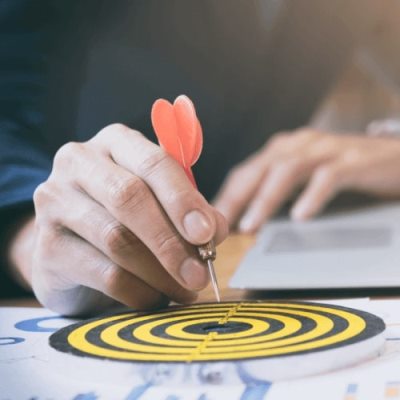 Mission
Businesses of all kinds have to hit their goals. In crypto and blockchain, these goals have to be reached through robust platforms that provide value to users while keeping security in mind. Our mission is to help startups create great real-world solutions by making sure that they have products that deliver results as intended.
Vision
To help create a secure and trusted environment for users as well as new projects where ideas drive growth. This growth can be achieved by helping projects iron out the issues in their smart contracts, making their products gas efficient, and making sure that these solutions are scalable.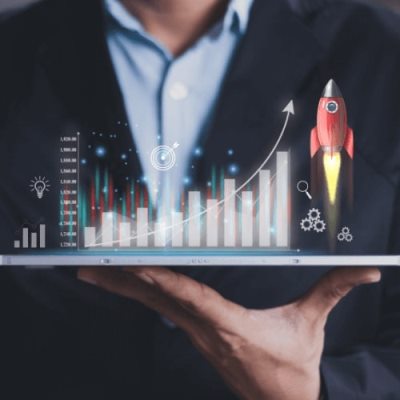 What do we do?
We collaborate with crypto projects and startups, big and small, that want to create great products for the community. Our goal is to make crypto mainstream and legit by providing security audit services that make sure your smart contracts are safe to use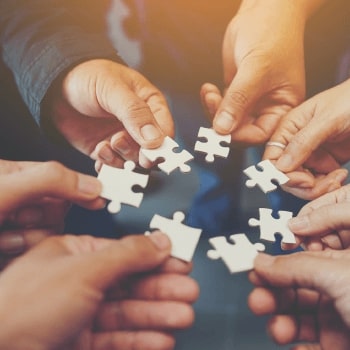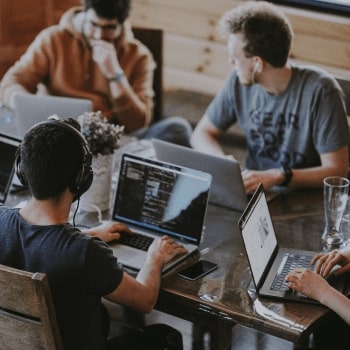 Why Choose Cyphershield?
Our team consists of blockchain security professionals, architects, and developers with years of hands-on experience working with various projects. We understand how important smart contract security is and have the expertise to make sure that you can always deliver to your users.